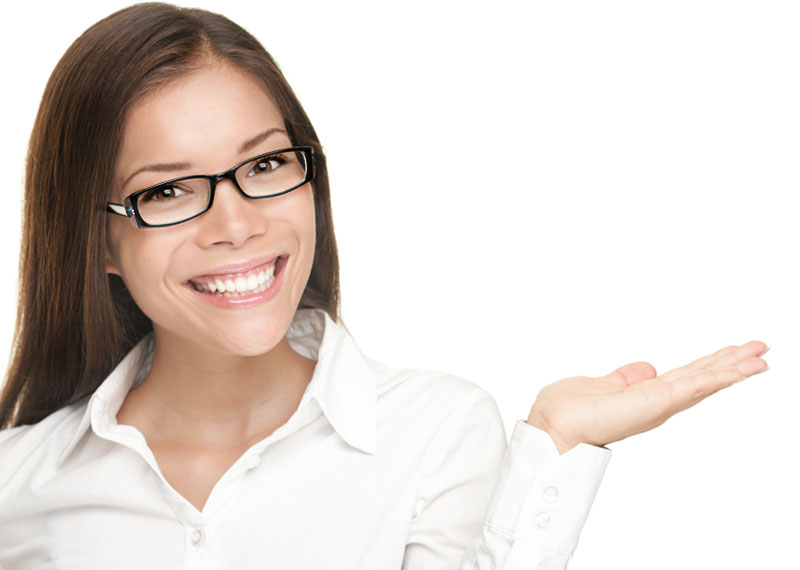 Welcome to Primary Eyecare Associates
Our practice has served the eye care needs of patients in the Pottstown area for over 70 years.
Primary Eyecare Associates offers Pottstown a large variety of eyeglasses, sunglasses, and contact lenses along with an in-house optical lab for the highest quality eye wear possible. Primary Eyecare is also affiliated with TLC Laser Eye Center to provide patients with the latest laser surgery techniques available. Contact us today to schedule your next eye exam.